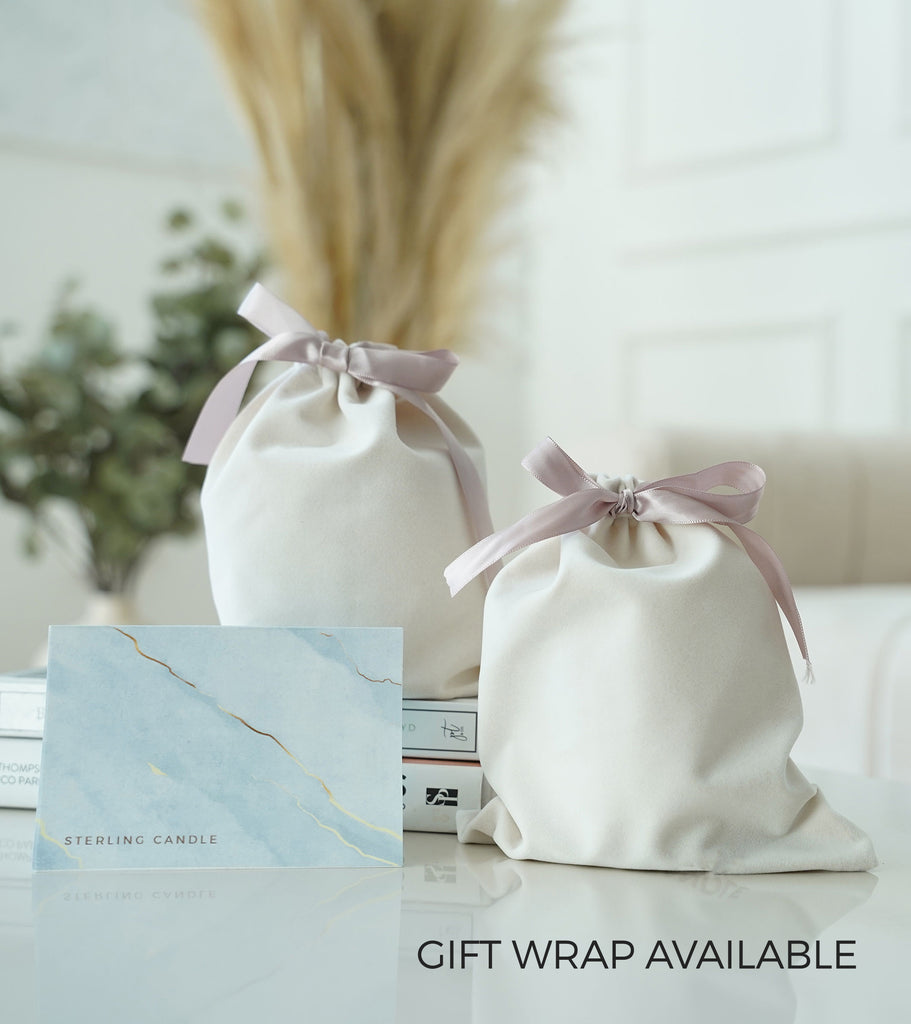 Honeycrisp Apple Ring Candle
$31.95
$39.95
Take a bite out of this juicy aroma of freshly picked apples! This delightful mix of fruity, floral, and crisp honeycrisp apples will be sure to revive and refresh. With top notes of red apples, fresh sugarcane, and nuances of apple blossoms, this relaxing aroma contains orchard woods mid notes that reaches into a light musk at the base.
Every Sterling Candle contains a solid 925 sterling silver ring valued over $50 and up to $5000.

Handmade in Canada with our signature natural soy wax blend and the highest concentration of premium aroma oils, each ring candle weighs 400g and has a burn time of 70 hours.