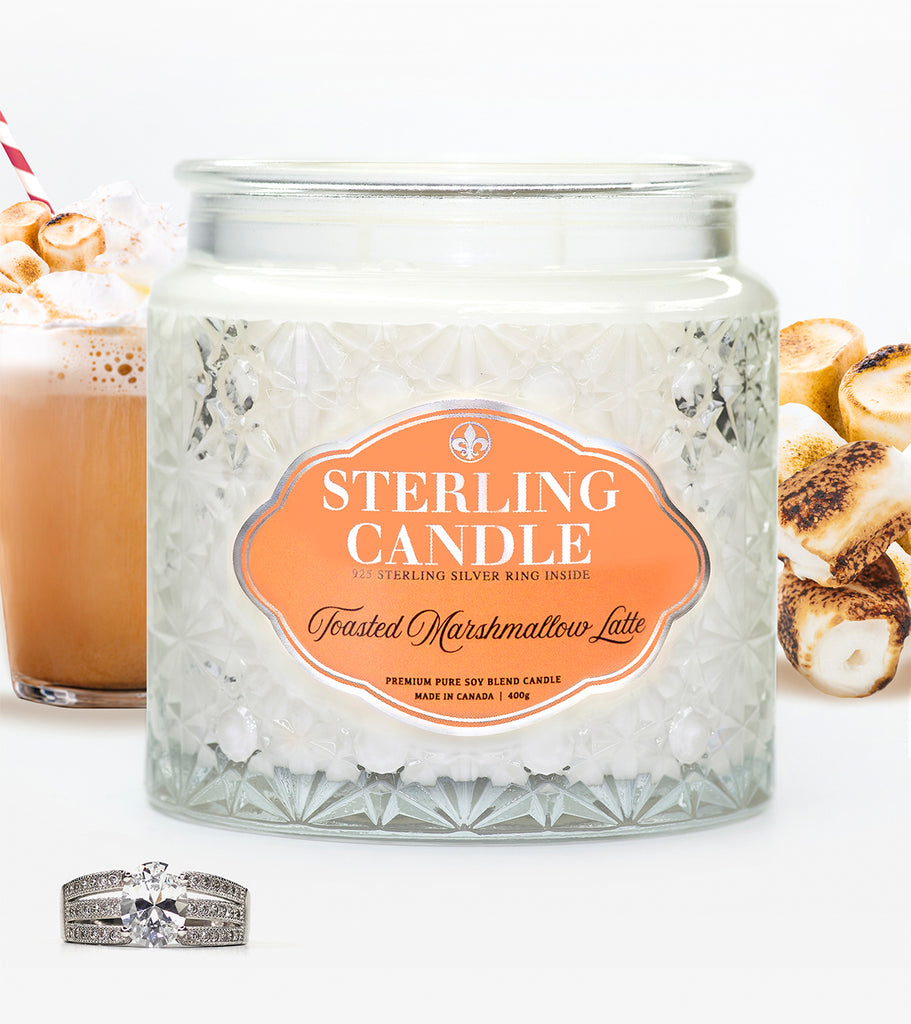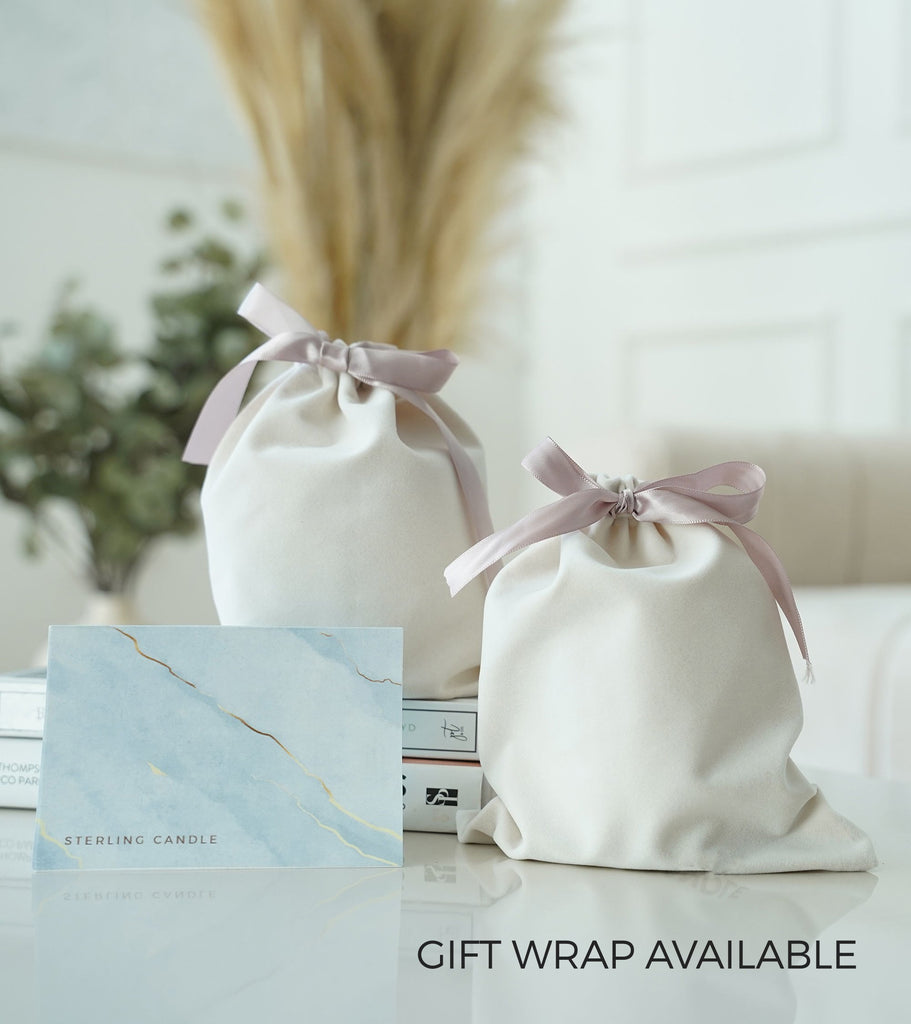 Toasted Marshmallow Latte Ring Candle
$24.95
$39.95
Warm yourself up with this candle reminiscent of toasty campfire nights. Buttery top notes with nuances of sweet burnt sugar, espresso, and milk powder. This soft aroma comes with a well rounded finish with nutty, vanilla notes at the base.
Every Sterling Candle contains a solid 925 sterling silver ring valued over $50 and up to $5000.
Handmade in Canada with our signature natural soy wax blend and the highest concentration of premium aroma oils, each ring candle weighs 400g and has a burn time of 70 hours.