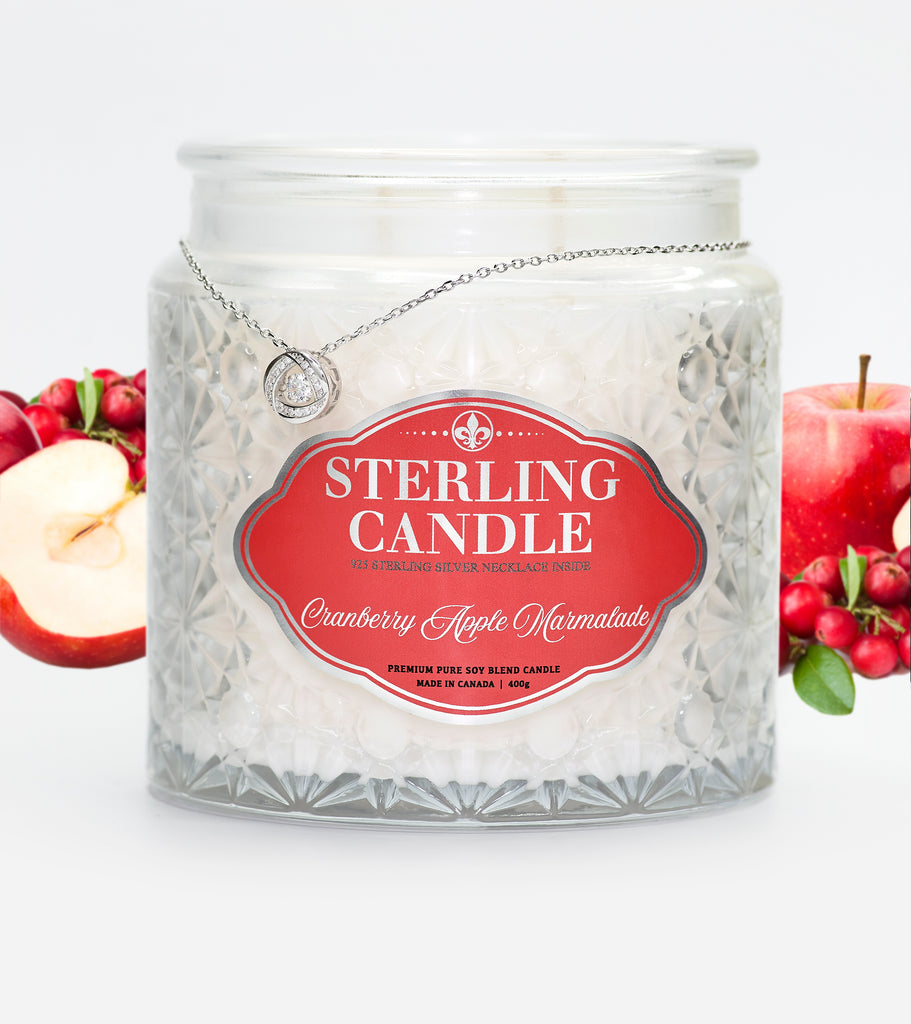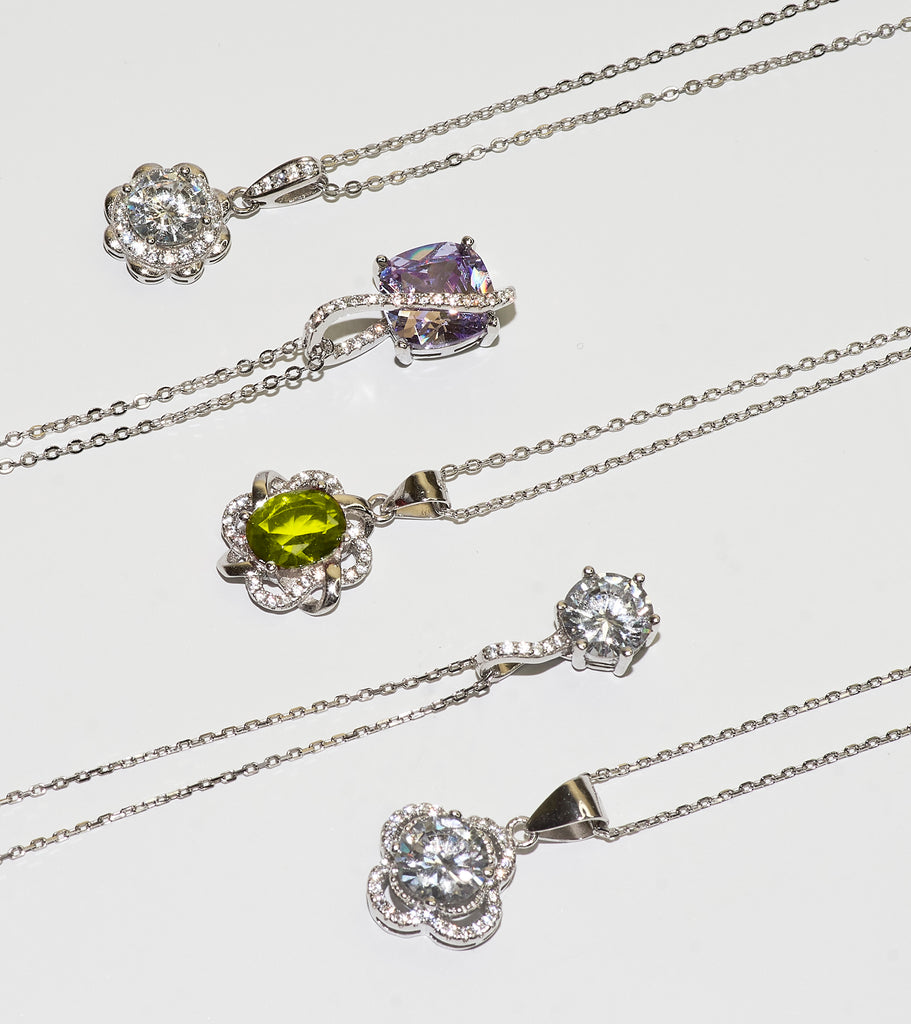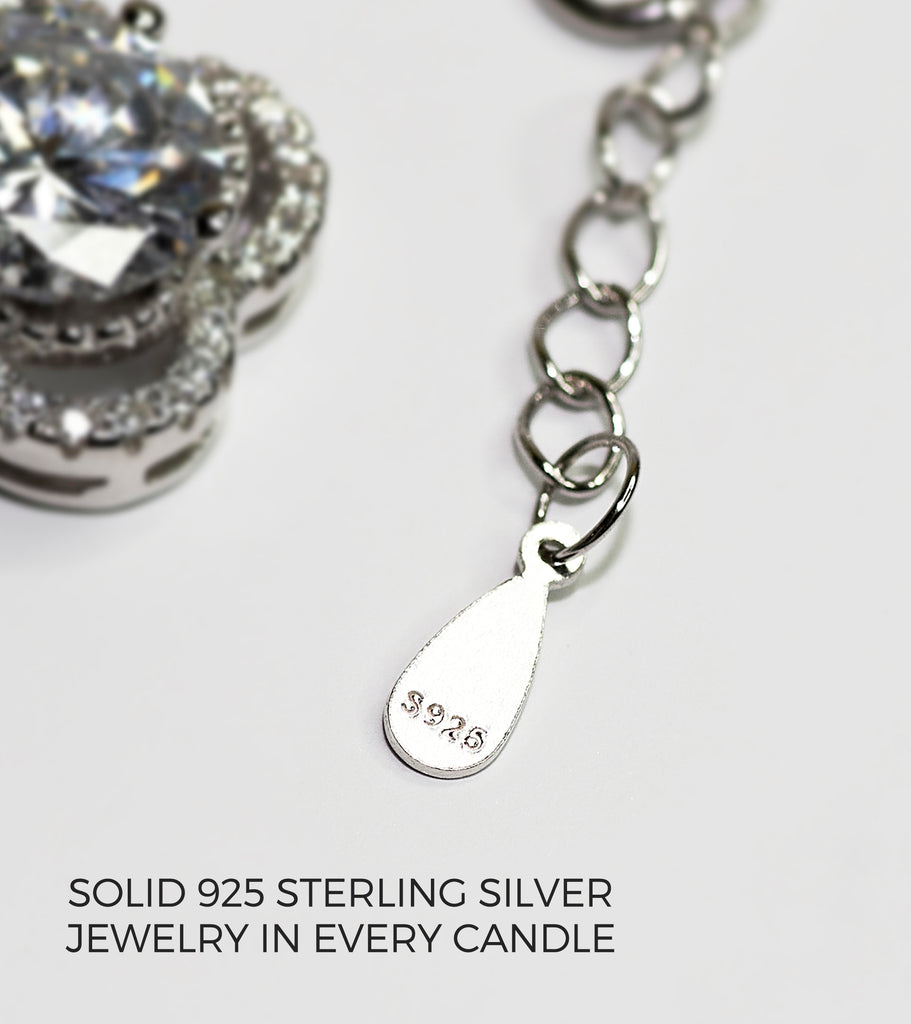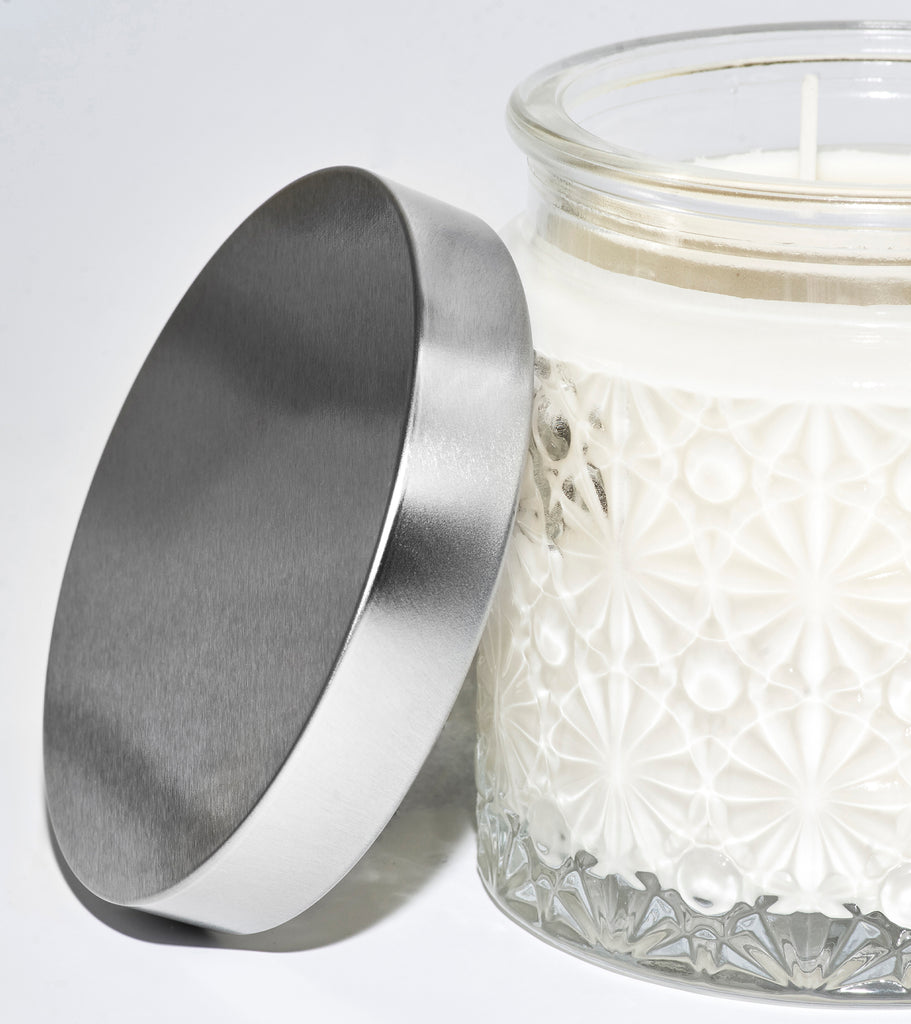 Cranberry Apple Marmalade Necklace Candle
$24.95
$39.95
The perfect addition to Christmas dinner - a sweet delicious aroma of juicy apples and tart cranberries mixed with a sugary finish. Top notes of orange peel and fresh apple sweetened with sugared cranberries at the heart, this delectable aroma is a crowd pleaser during the holidays, and wonderful all year around.
Every Sterling Necklace Candle contains a solid 925 sterling silver pendant and necklace valued over $50 and up to $5000.

Handmade in Canada with our signature natural soy wax blend and the highest concentration of premium aroma oils, each necklace candle weighs 400g and has a burn time of 70 hours.