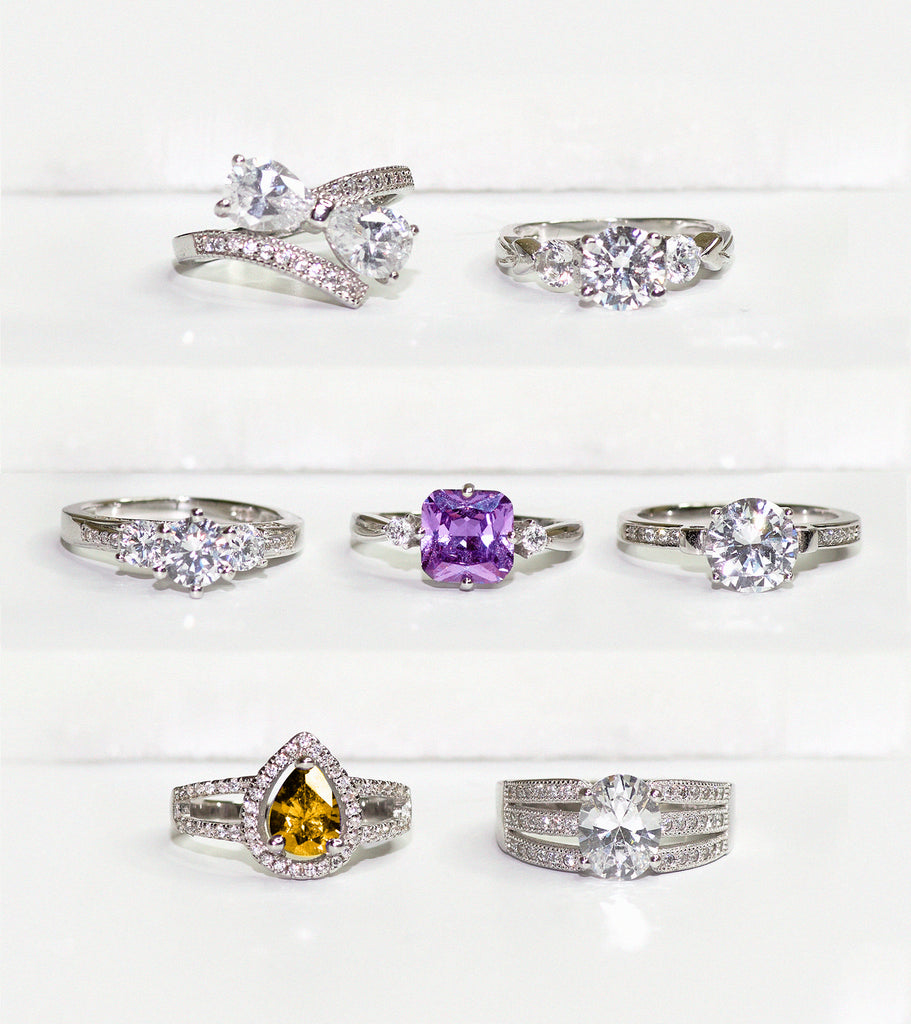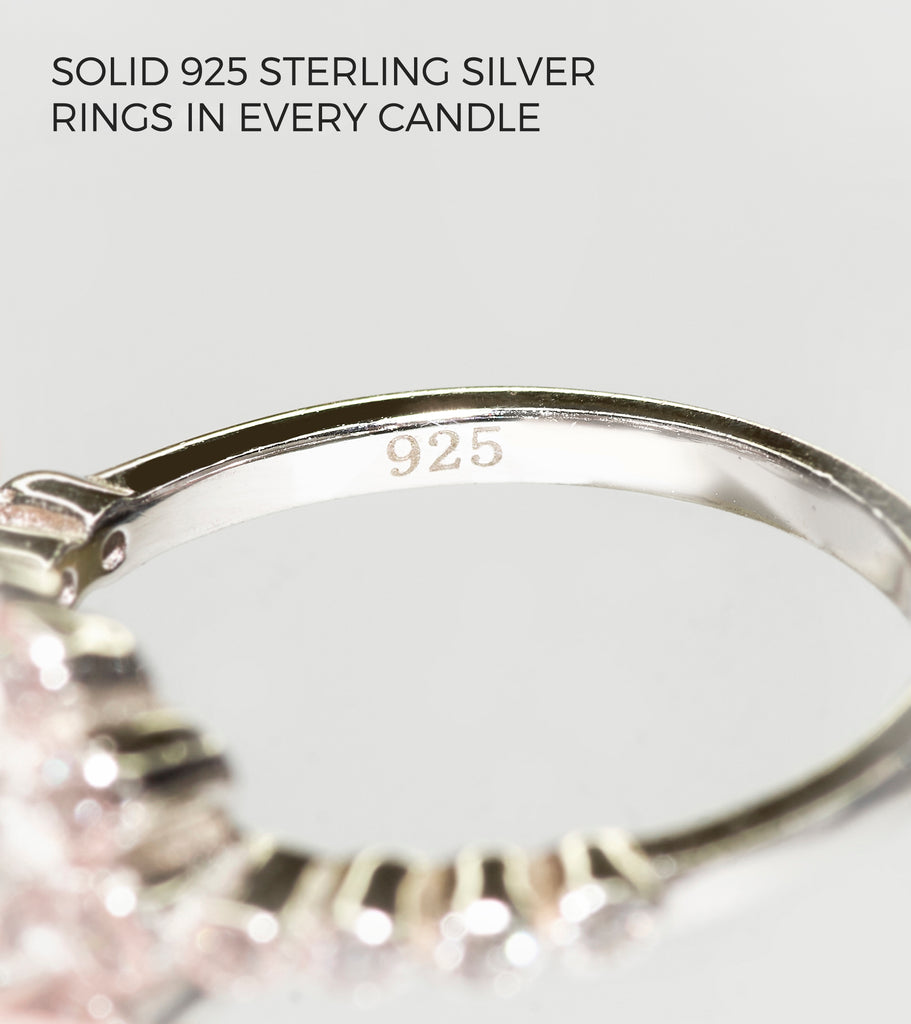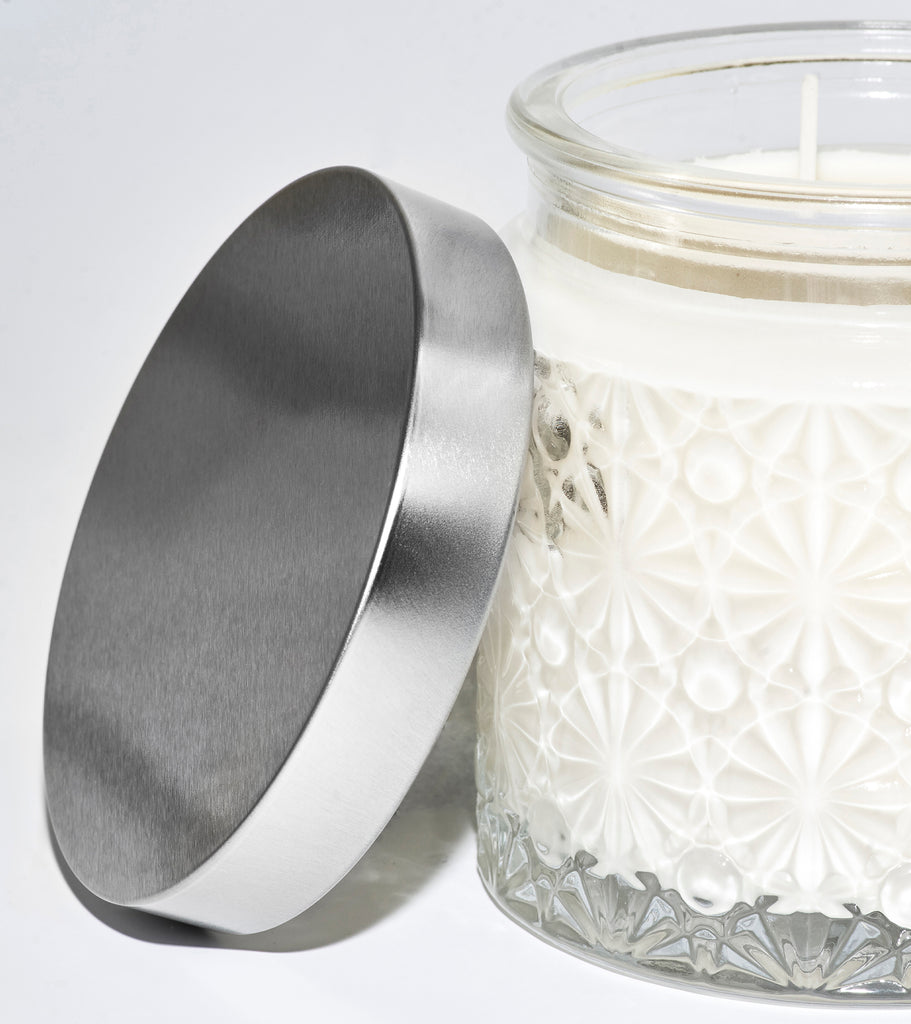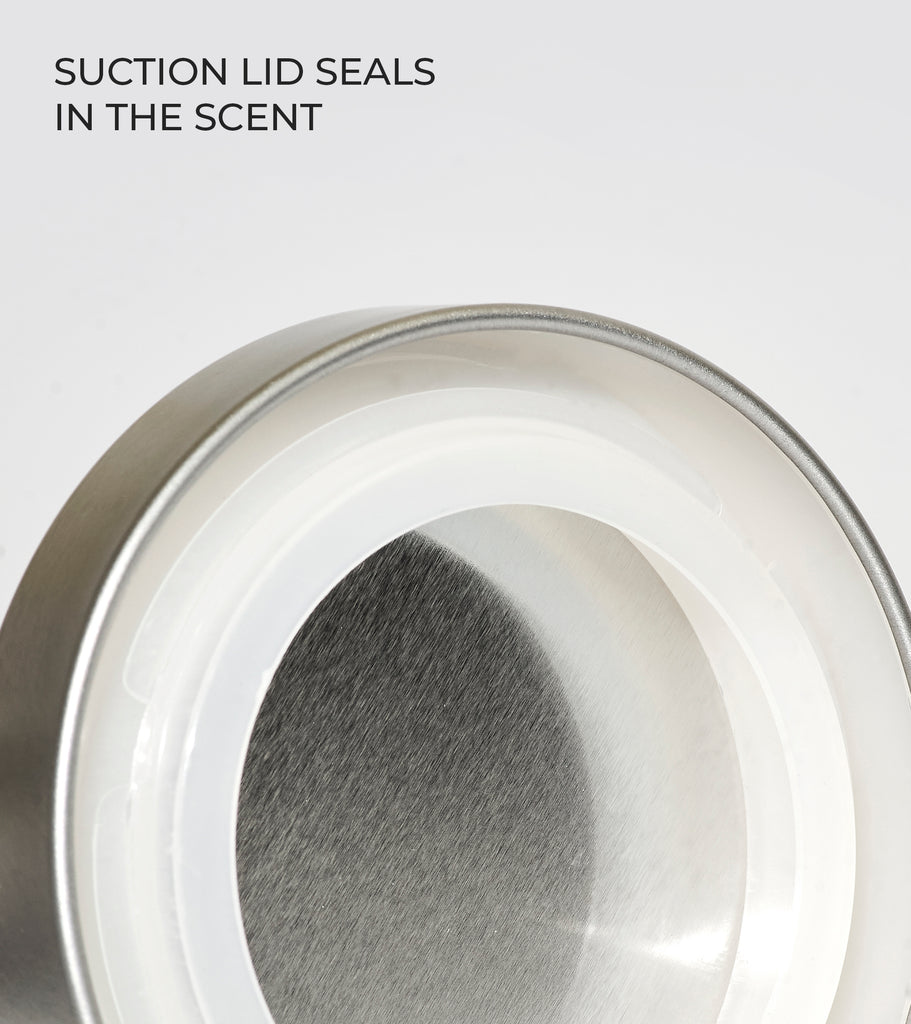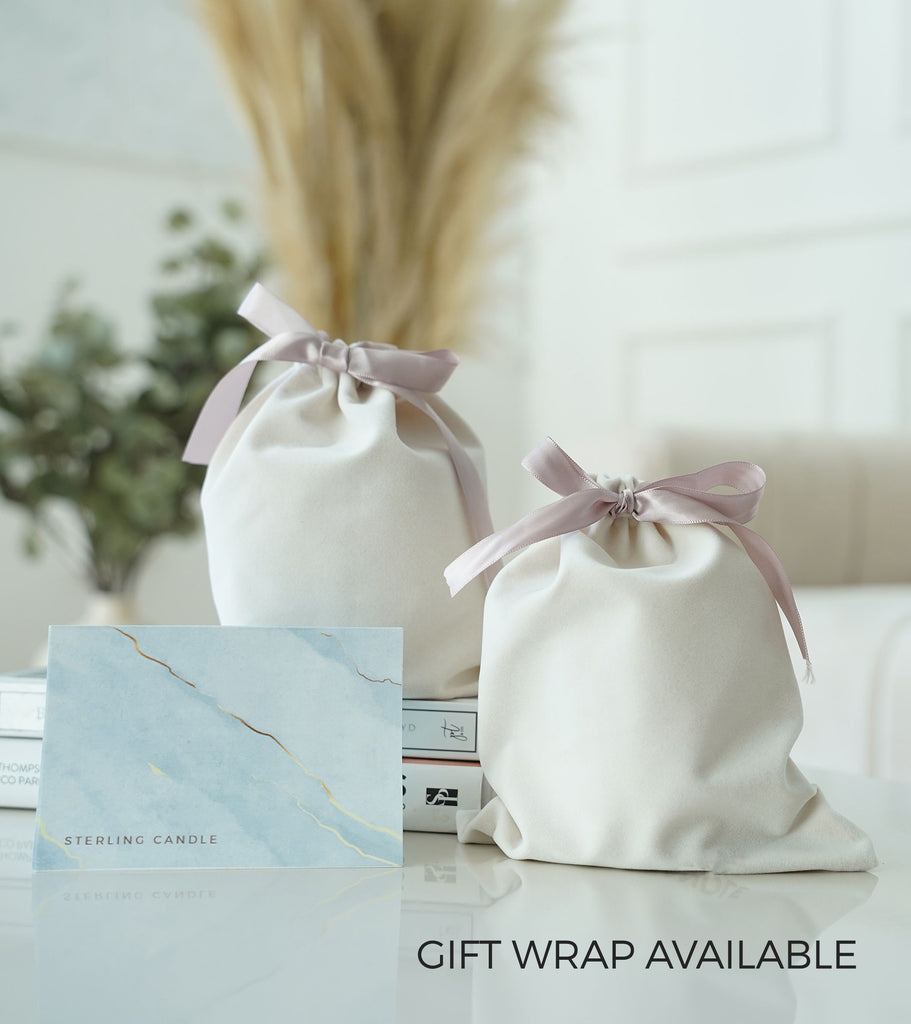 Amaretto Tiramisu Ring Candle
$31.95
$39.95
Say hello to the most alluring aroma on this side of the Italian dessert isle! Grab a fork and dig into this mouth-watering blend of expresso dipped ladyfingers, whipped cream, and cocoa powder. Top notes of crème de cocoa and vanilla buttercream, followed by mid notes of coffee bean, milk, and amaretto, rounded with notes of bergamot and nutmeg at the base.
Every Sterling Candle contains a solid 925 sterling silver ring valued over $50 and up to $5000.

Handmade in Canada with our signature natural soy wax blend and the highest concentration of premium aroma oils, each ring candle weighs 400g and has a burn time of 70 hours.