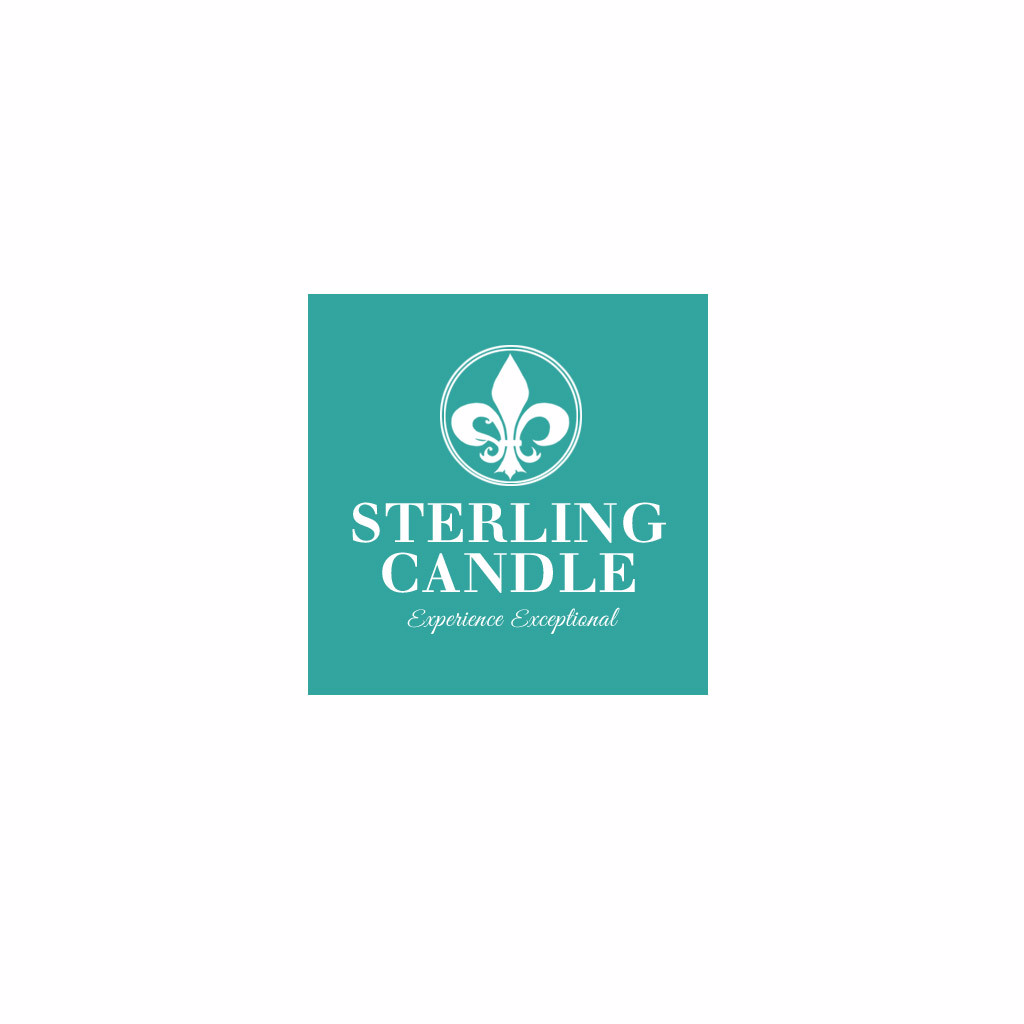 Replacement Candle - Passion Fruit Blush Sterling Candle
$100.00
Thank you for recent order with Sterling Candle!
We are so sorry again for the inconvenience, and would like to offer you a replacement candle as a courtesy from us.  
To select your preferred ring size for your replacement, please click on the drop-down menu, below.

We hope you enjoy your new ring once it arrives!