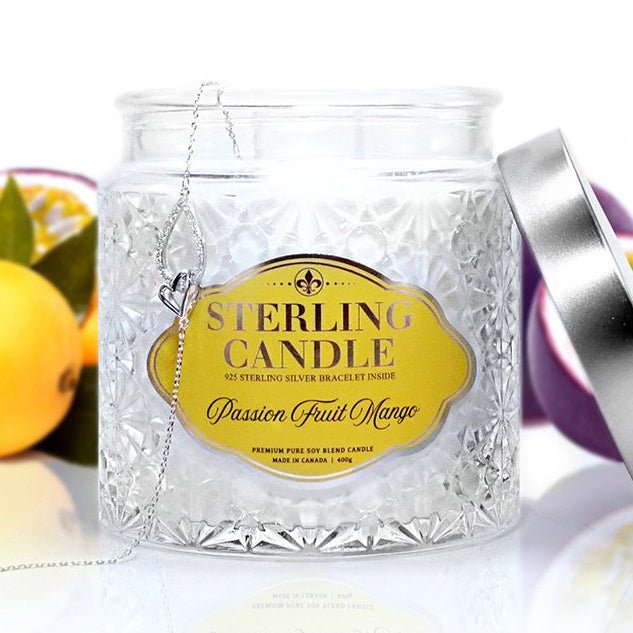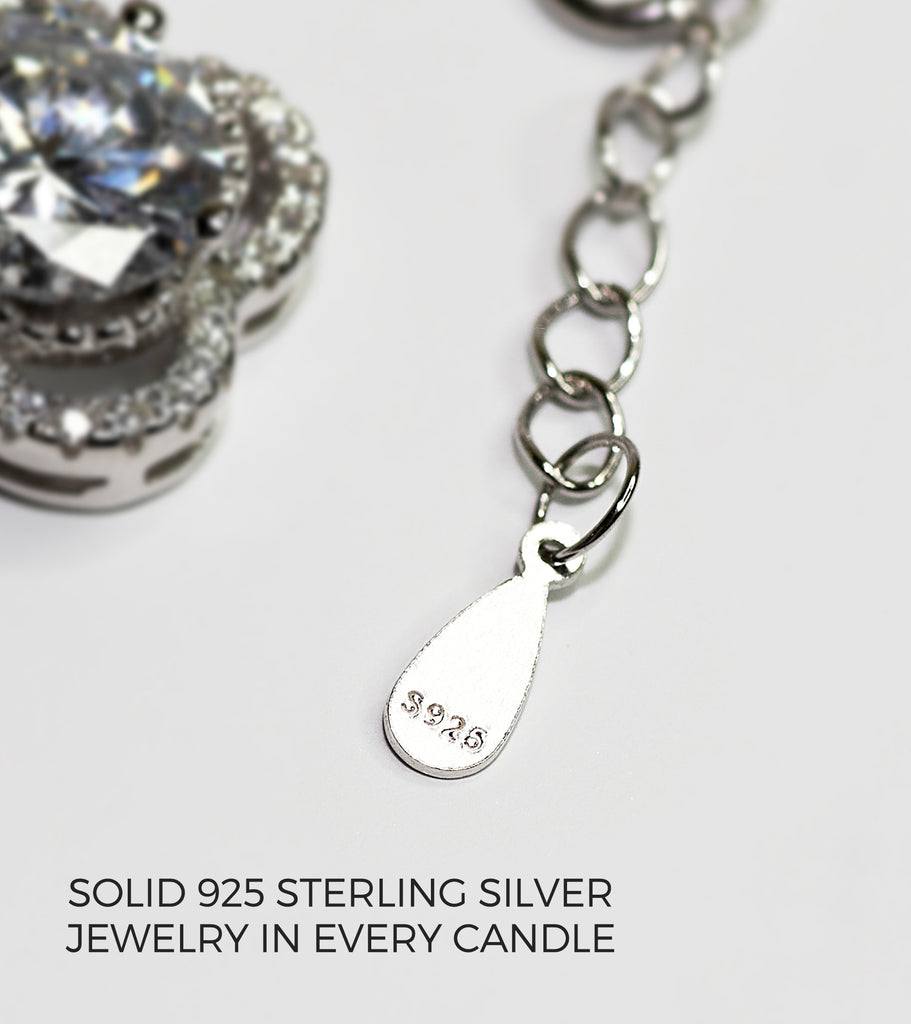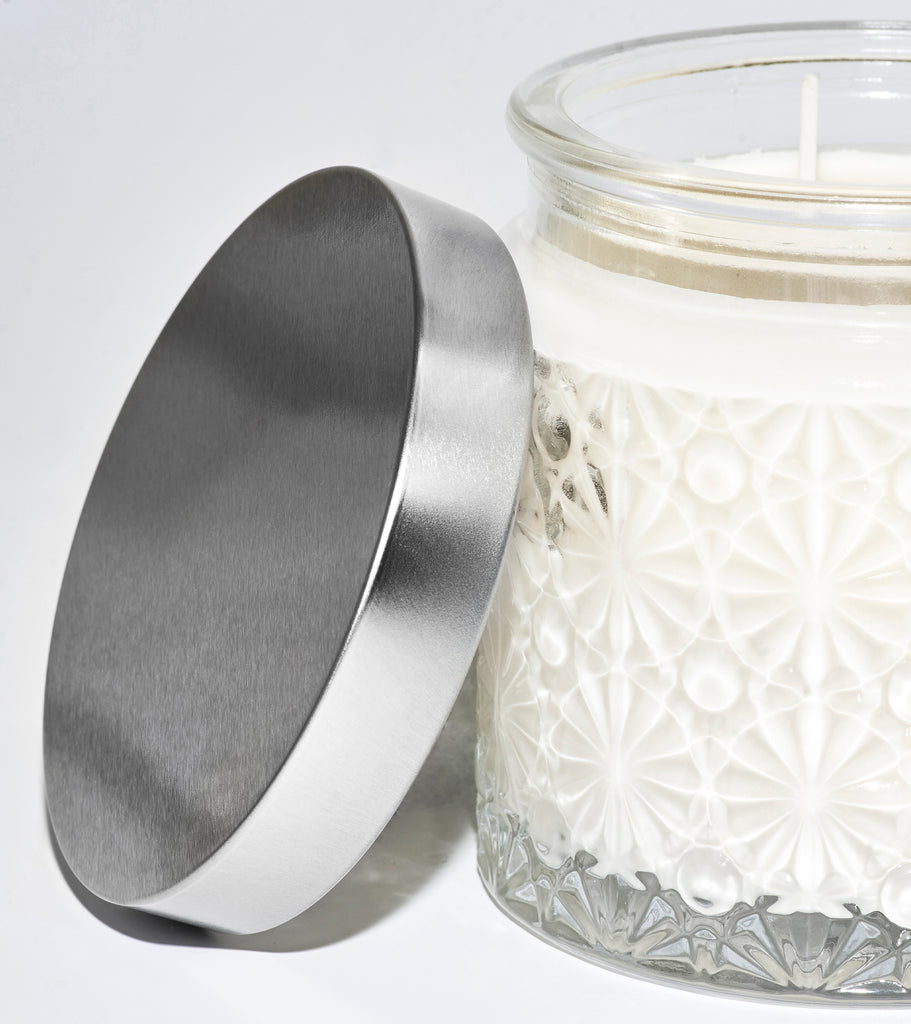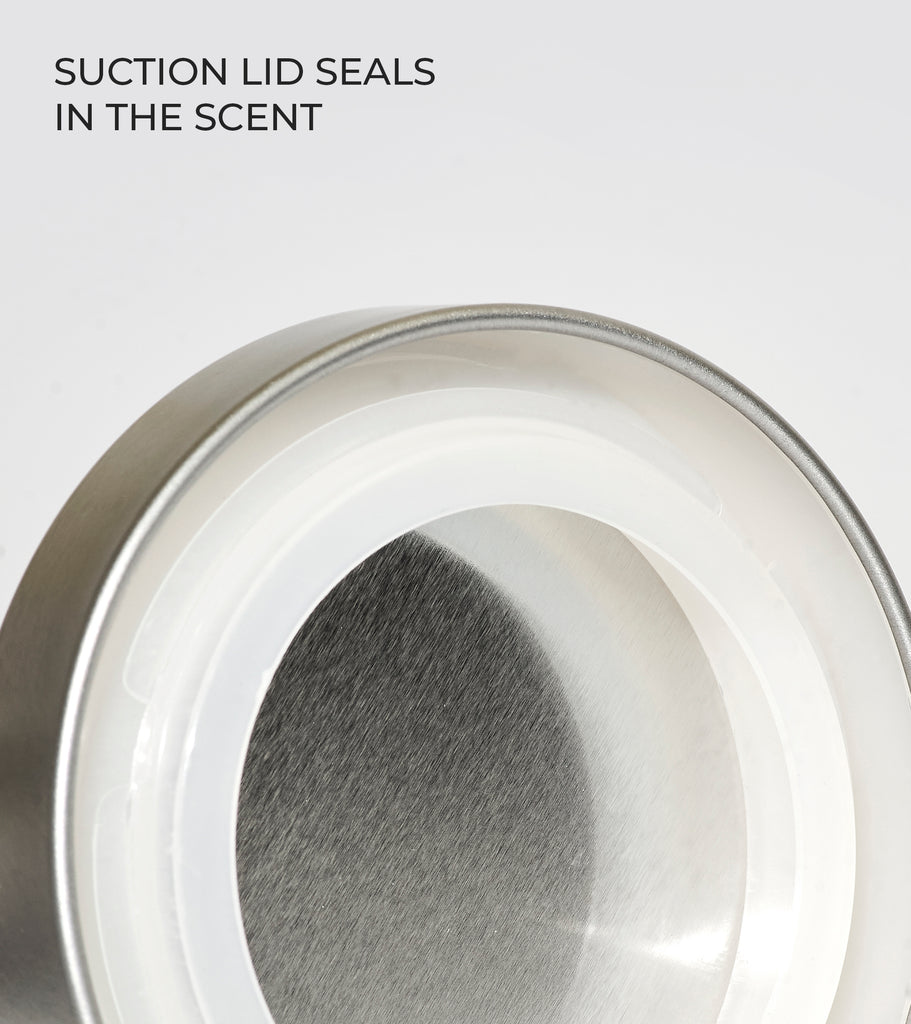 Passion Fruit Mango Bracelet Candle
$29.95
$39.95
Unwind on Caribbean time with this captivating aroma that will make your senses tingle.  Succulent passion fruit, juicy mangos, and fresh pineapples combine together to create a mouth-watering explosion of tropical fruits.
Every Sterling Bracelet Candle contains a solid 925 sterling silver bracelet valued over $50 and up to $5000.
Handmade in Canada with our signature natural soy wax blend and the highest concentration of premium aroma oils, each bracelet candle weighs 400g and has a burn time of 70 hours.