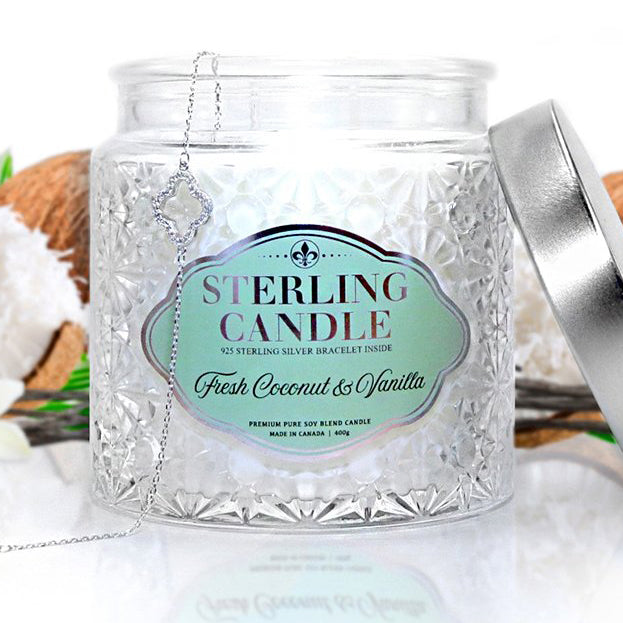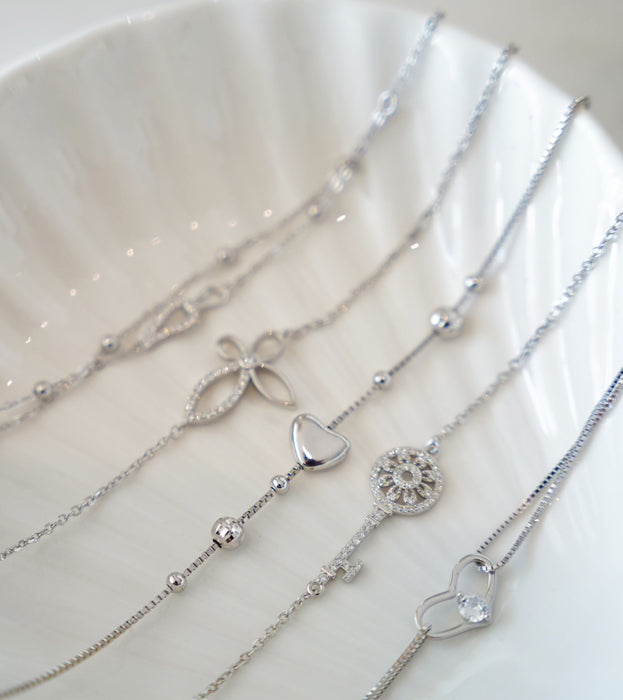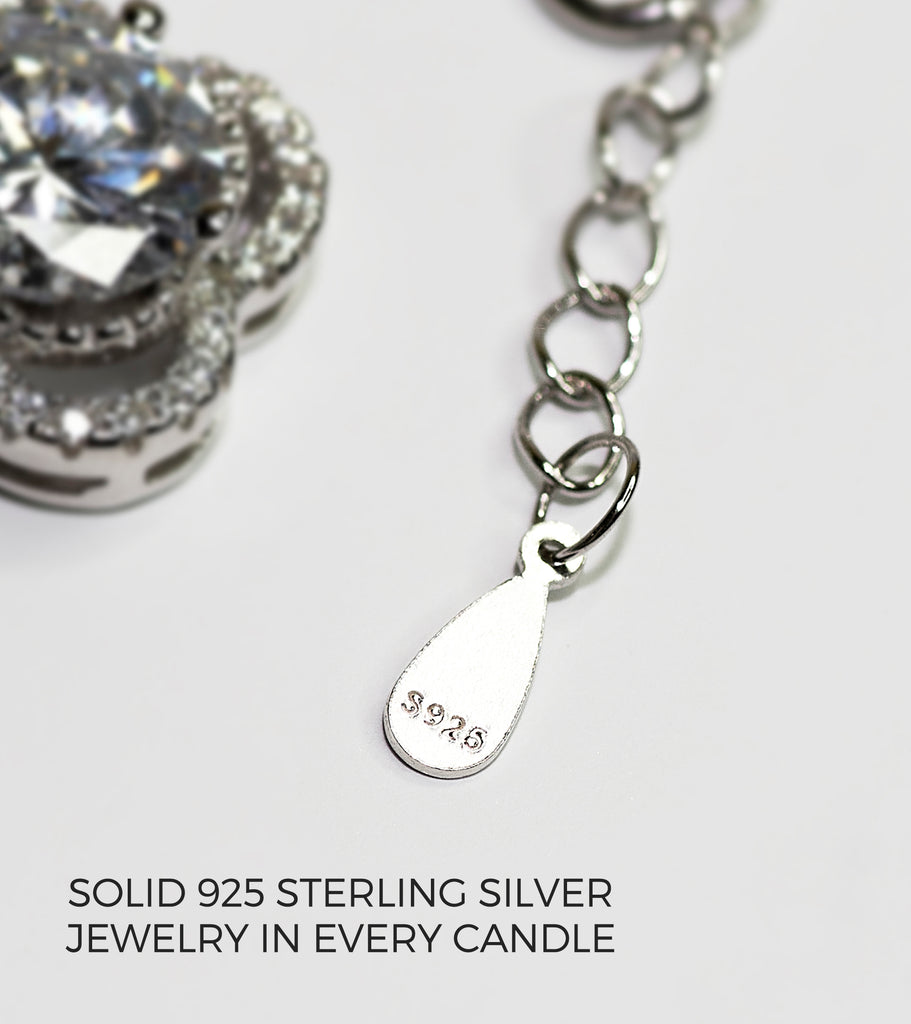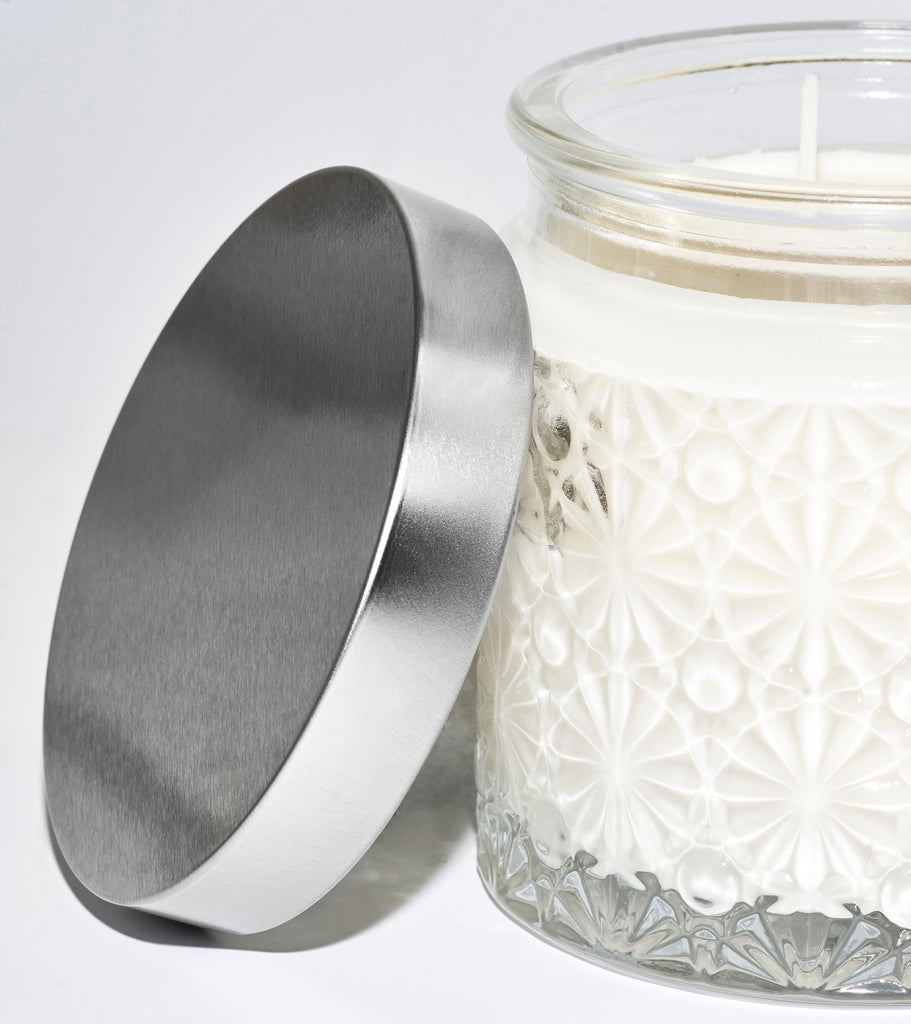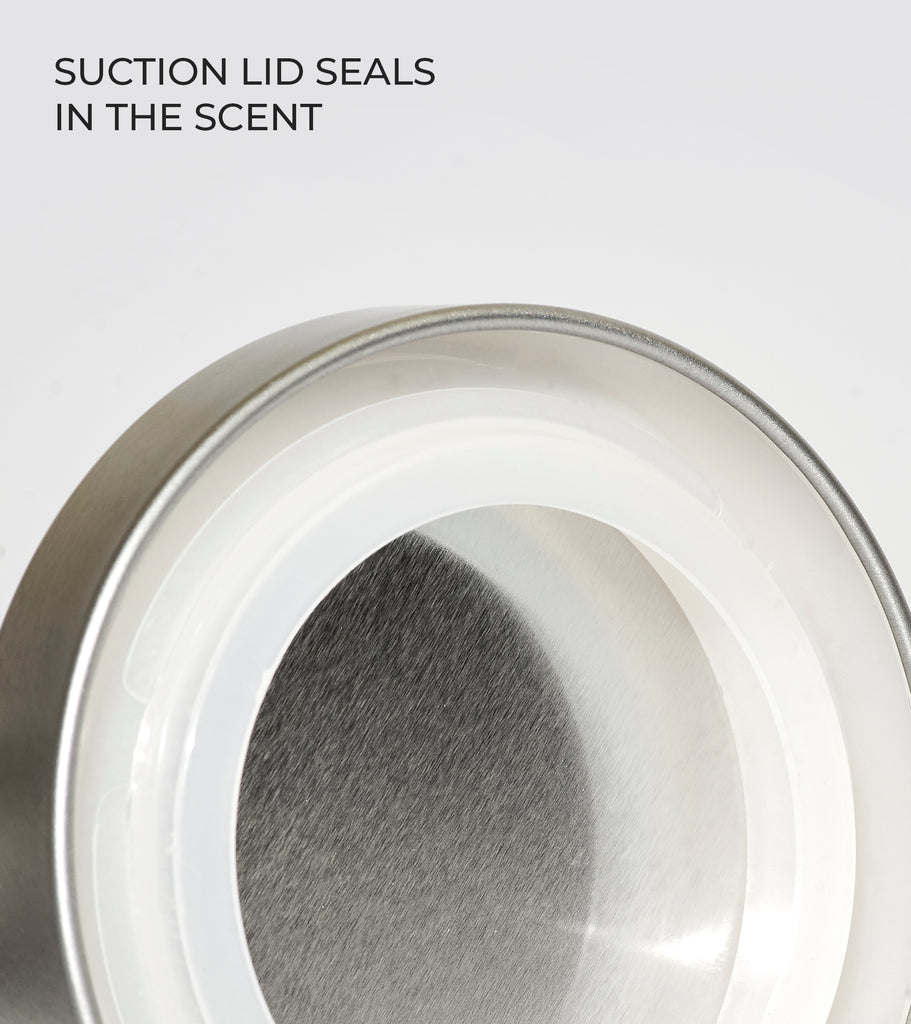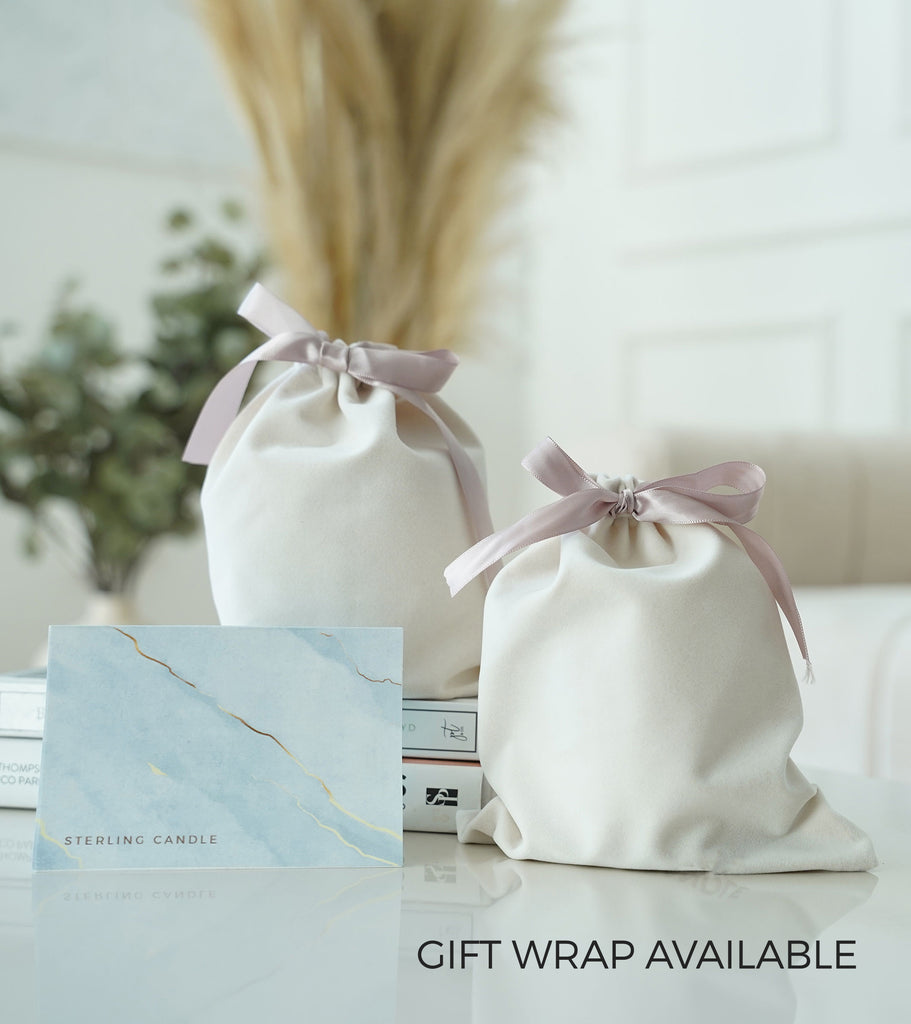 Fresh Coconut & Vanilla Bracelet Candle
$23.95
$39.95
Warm vanilla beans mixed with fresh coconut flakes makes this fragrance the ultimate island treat. This delectable aroma starts off with fresh cut vanilla beans and soothing peach blossoms, and ends with crisp coconut flakes and wild carnations.
Every Sterling Bracelet Candle contains a solid 925 sterling silver bracelet valued over $50 and up to $5000.
Handmade in Canada with our signature natural soy wax blend and the highest concentration of premium aroma oils, each bracelet candle weighs 400g and has a burn time of 70 hours.