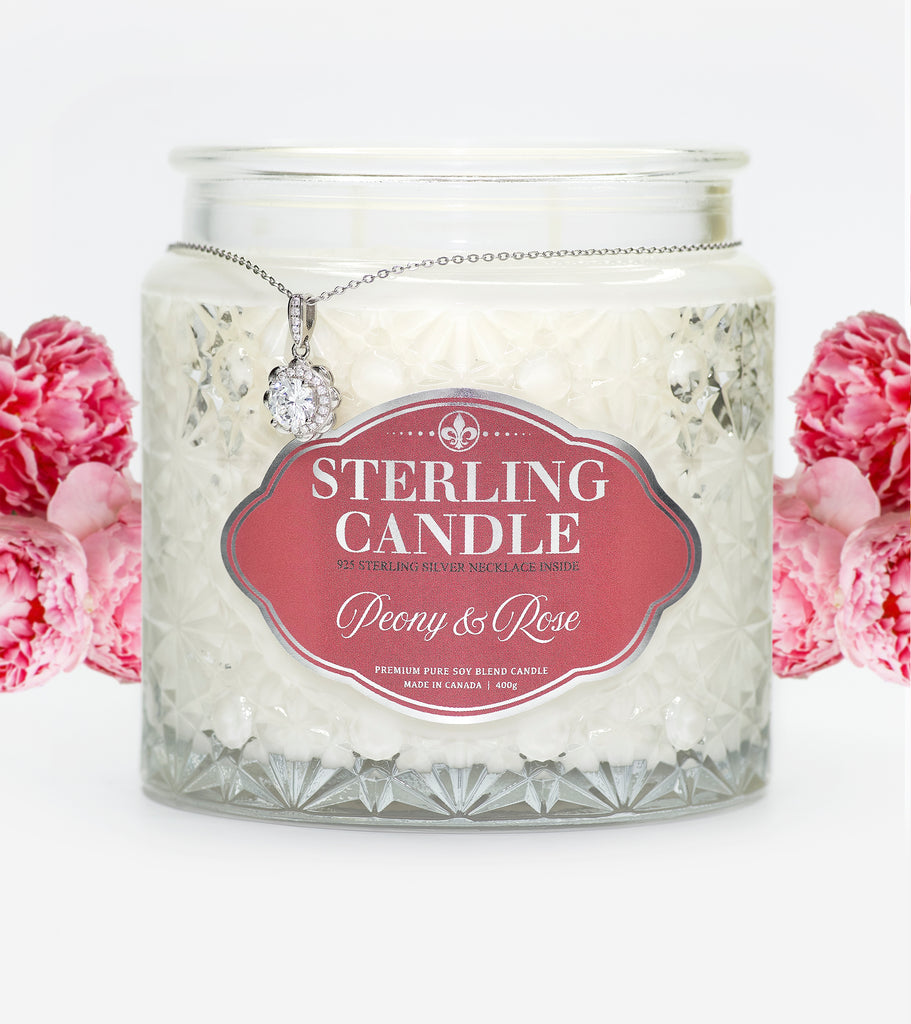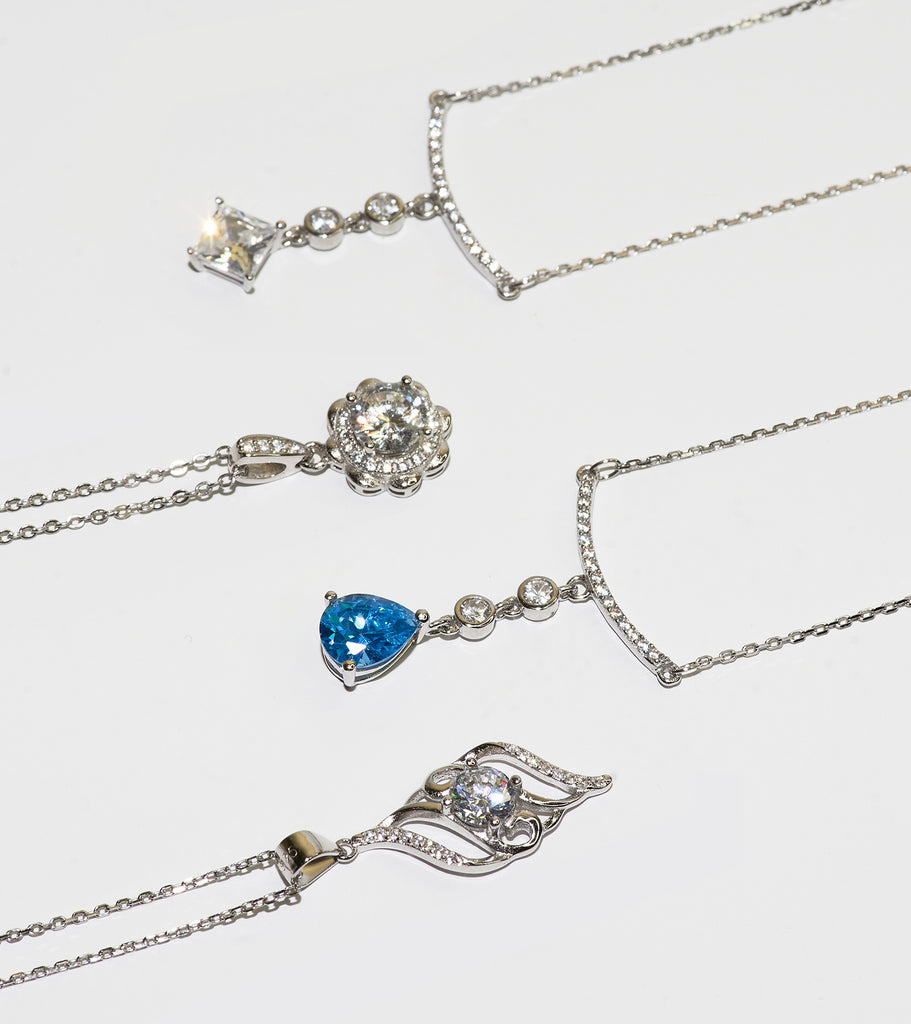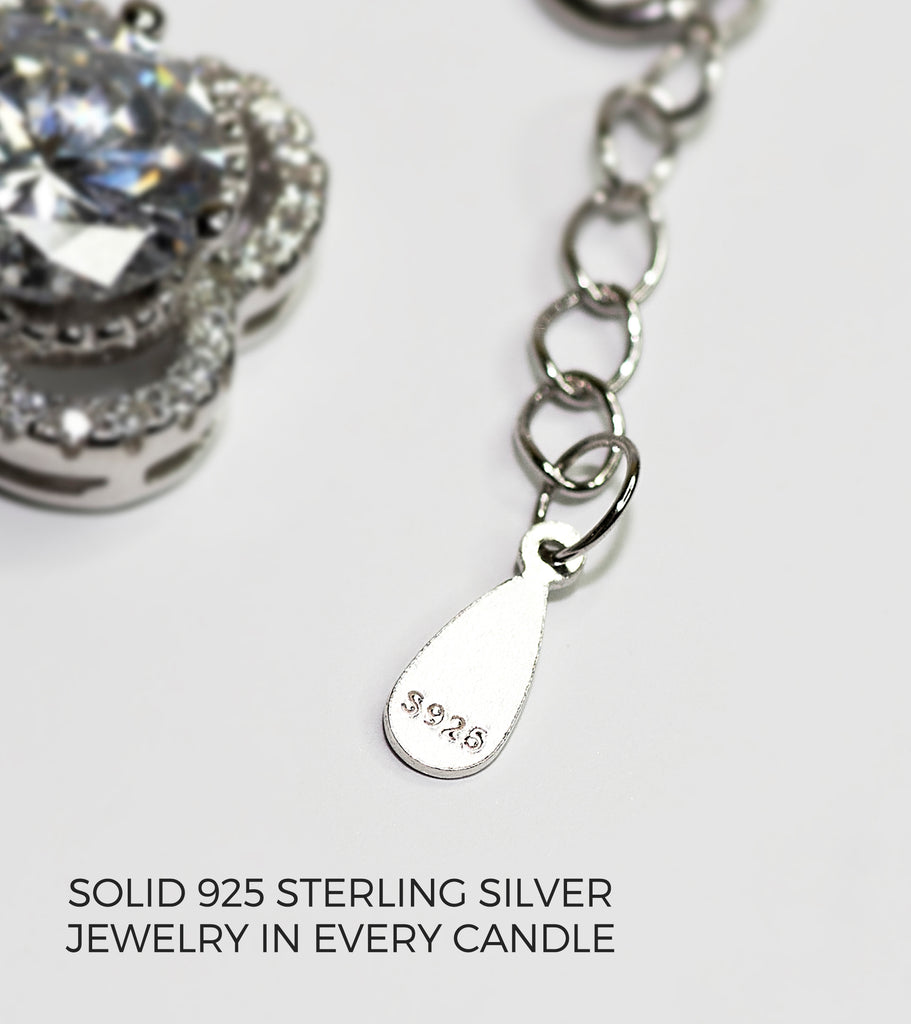 Peony & Rose Necklace Candle
$24.95
$39.95
Enjoy the full-flowered scent of spring's most luscious bloom with this alluring aroma of dew covered peony illuminated by crisp notes of garden rose, sugared freesia, and bright marigold.
Every Sterling Necklace Candle contains a solid 925 sterling silver pendant and necklace valued over $50 and up to $5000.

Handmade in Canada with our signature natural soy wax blend and the highest concentration of premium aroma oils, each necklace candle weighs 400g and has a burn time of 70 hours.